24th Annual Heart + Sole AIDS Walk
O
ver the past 24 years, our community has helped raise vital funds for the men, women, and children living with, affected by, or at risk for HIV/AIDS in Santa Barbara County. 
Pacific Pride Foundation is proud to offer essential services to our community, but we can't do it alone.
FOR A LIMITED TIME
DOUBLE YOUR DONATION
NOW through Sept 30th
Generous, long time Pacific Pride Foundation supporters Jon Gathercole & Claude Raffin have pledged to MATCH ALL AIDS Walk donations, up to $20,000 total, made between 9/20 and 9/30!  Gifts will be matched only for a limited time, so get out and get fundraising now!

Every dollar raised at AIDS Walk:
stays local, and serves the men, women, and children affected by or at risk for HIV/AIDS in Santa Barbara County
prevents the spread of HIV in our towns through free education and testing events
feeds families

and individuals affected by AIDS with food pantries in Santa Maria and Santa Barbara

cares for our HIV-positive clients seeking medical help, mental wellness, housing assistance, and healthy living habits
---
24th Annual Heart & Sole AIDS Walk
Saturday, October 4th
Leadbetter Beach
Registration at 9am
Walk at 10am
Register a new team, join an existing one, or walk as an individual.
On October 4th, 2014, please join Pacific Pride Foundation for the 24th Annual Heart + Sole AIDS Walk! The funds and awareness raised by the AIDS Walk are essential to educating our community and preventing transmission of HIV/AIDS. You can support the 24th Annual Heart + Sole AIDS Walk by raising pledges from your family, friends, employees, customers, church or temple group, neighbors, clubs or anyone else you know. 
Join us along with hundreds of other dedicated supporters who walk, run, wheelchair and stroll along Santa Barbara's waterfront. You can also form a team to raise even more money. 
---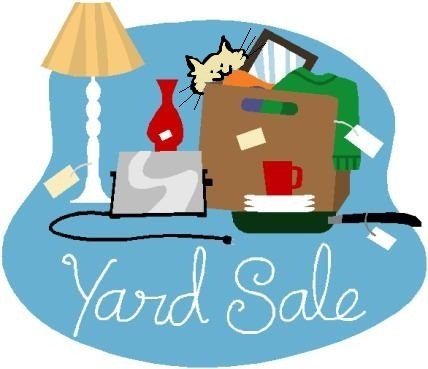 This year's Heart + Sole fundraising Garage Sale will be taking place October 17-18, 9am-3pm. 
Donations Needed!!
Start organizing and saving your items now; we need furniture, clothing, housewares, tools, books, records, CDs, and other quality, sell-able items.
Please call Mary at 805 450-1599 to arrange drop off of donation items. Smaller items can also be dropped off during AIDS Walk on Oct 4th.